EXPERIENCE
Dedicated Onboarding Team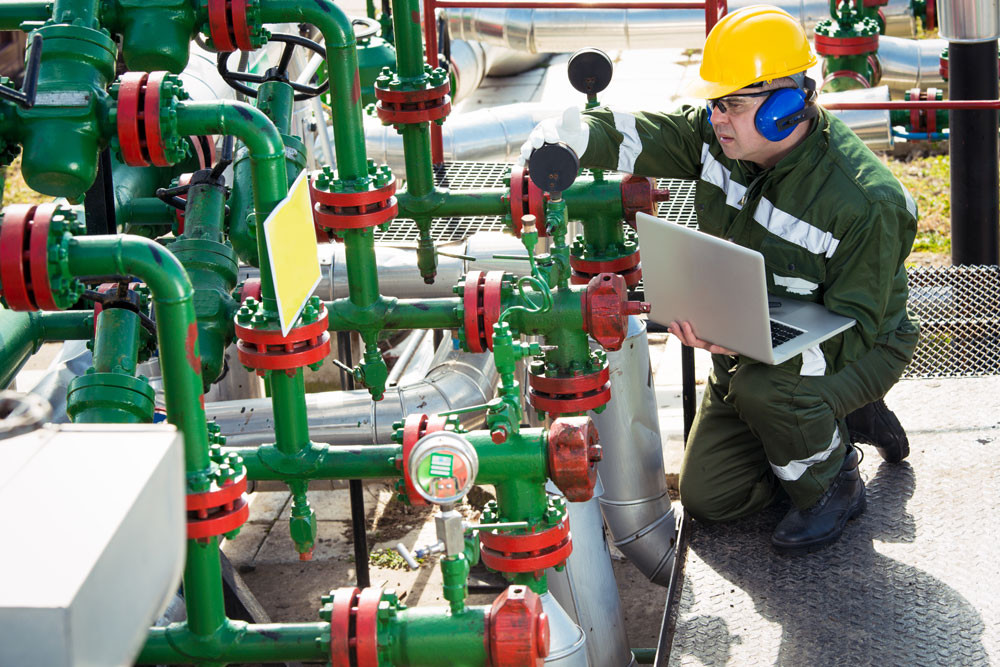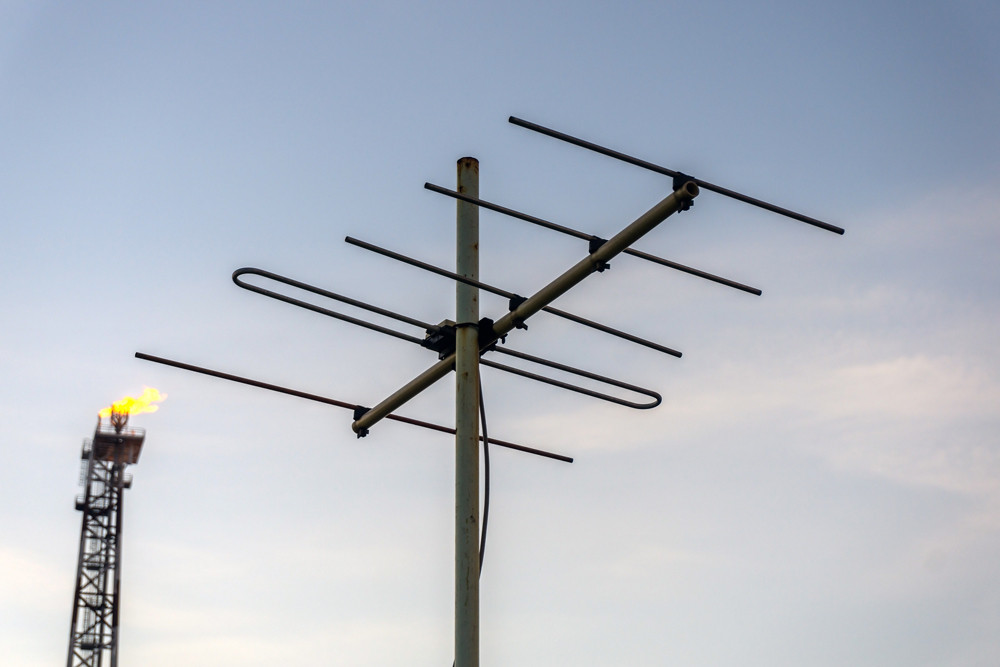 We Understand Users
Many on the zdSCADA® onboarding team have first hand experience as a user commissioning new sites.
Your Hours
Field work isn't 9 to 5, and neither are we. Our support staff is available 24/7/365. No appointments needed.
Knowledgeable
Combined decades of experience with port forwarding, cell modem provisioning and communication protocols.
COMPATIBLE
Works with all Oilfield Equipment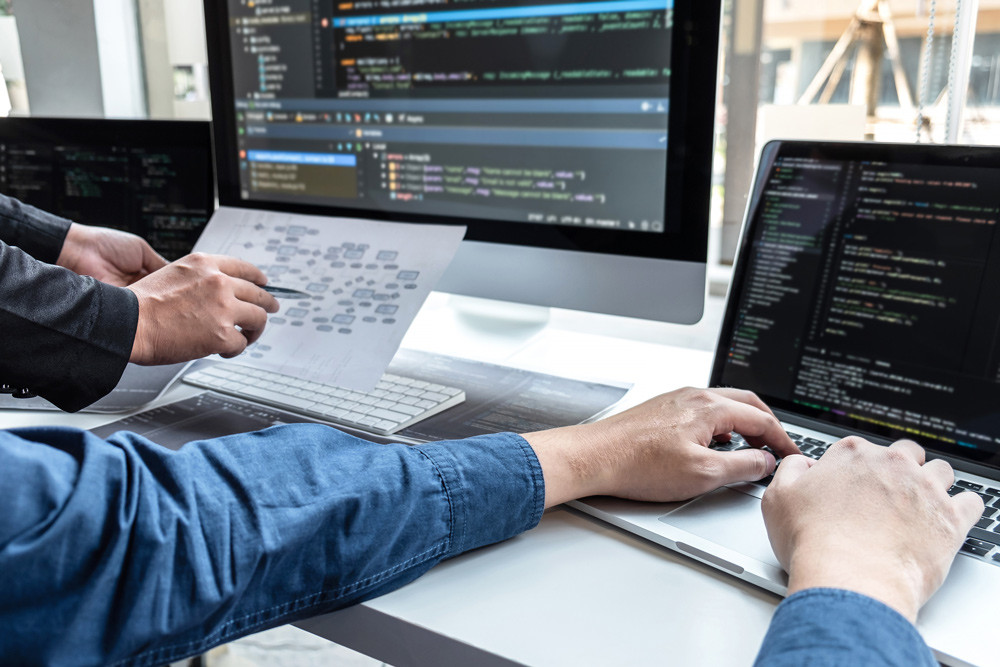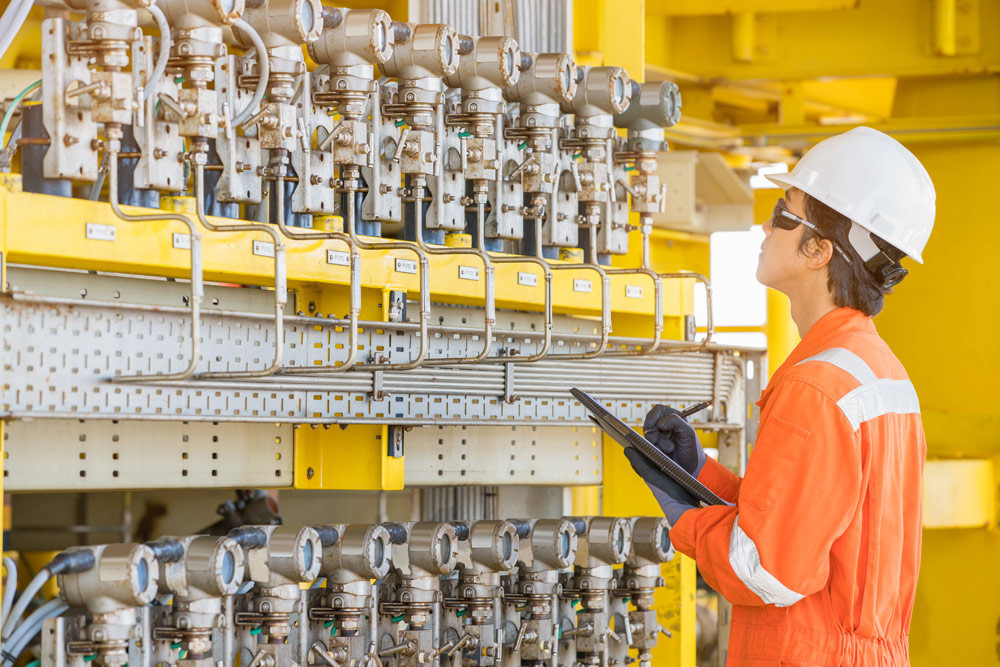 We communicate with all oilfield equipment, including:
ABB TotalFlow
Allen Bradley
Altronic
Amoco 3340/700
Baker Hughes/Lufkin
Bristol
Cameron
Emerson/Daniel
Epic Lift Systems
Extreme Telematics/Alien
Ferguson Beauregard
FisherROC
Flowco
FW Murphy
General Electric
IDEC
Iridium
Kimray
Omni
Red Lion
Revelation/SPOC
SCADAPak
Schneider
Siemens
Silver Jack
Thermo Scientific
Tri-Lift
VEGA
Weatherford
Compatible with Old or New
zdSCADA® has helped numerous companies that were told by competitors their older equipment wouldn't work with modern SCADA.
How We Do It
With our propietary in-house software and drivers, we can communicate with all oilfield monitoring devices, even writing drivers for rare equipment.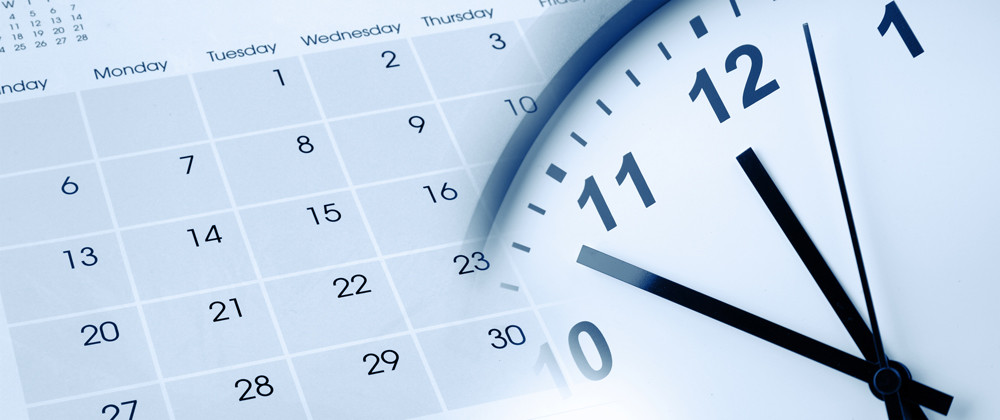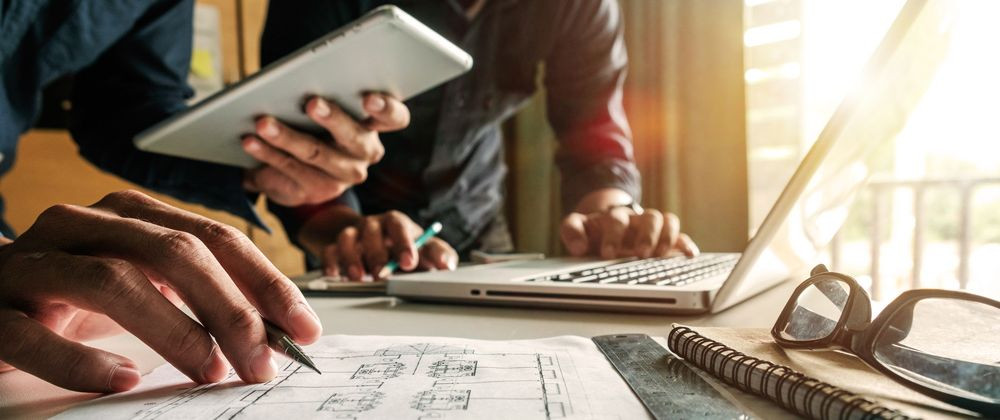 Teamwork
Our onboarding and development professionals work as a coordinated team to rapidly implement new devices.
Speed
Unlike most other solutions, zdSCADA® will have your company up and running in days, not months.
Powerful Combinations
Our experience and 100% in-house systems give us the ability to bring on hundreds of devices in a single day.
CUSTOMIZATION
Screens Built to Meet Your Needs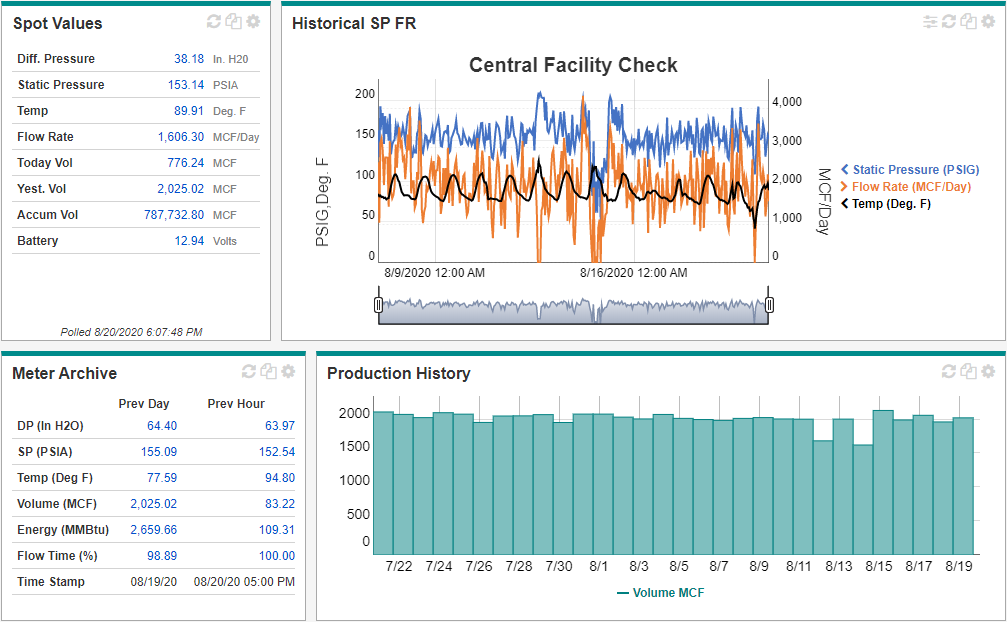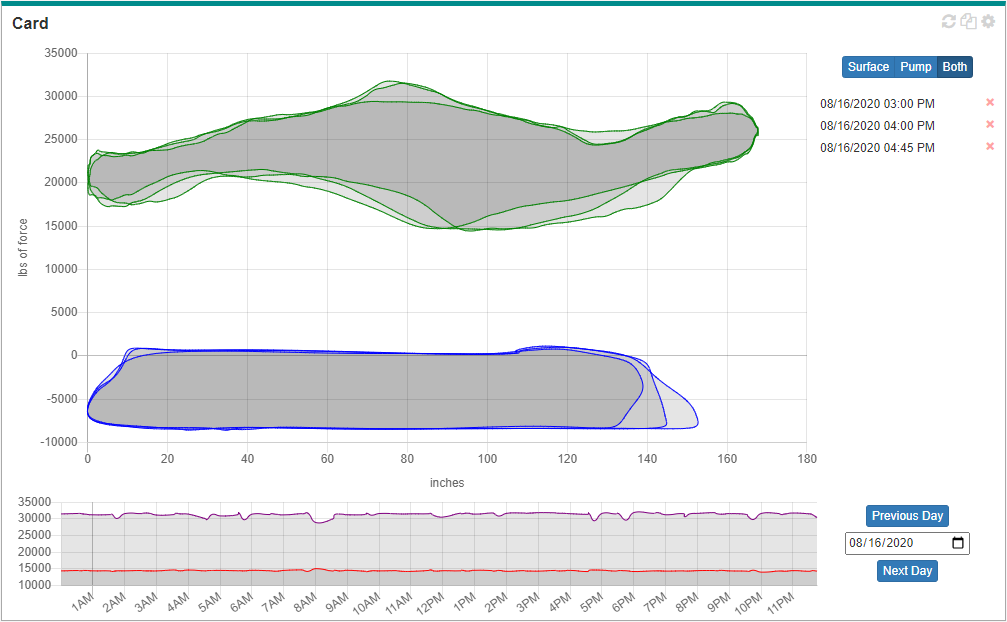 Dashboards
Fully customizable dashboard views provide customers with efficient access to the data they need, the way they want to see it.
Full Featured
The zdSCADA® interface provides dynamic grouping, configurable alarms, system schematics, and maps developed with you to best meet your objectives.
Adaptable
Operations, engineering, accounting, and management all have different needs. zdSCADA® offers reporting and data retrieval tailor-made for each group.