PLATFORM
Comprehensive Cloud SCADA Hosting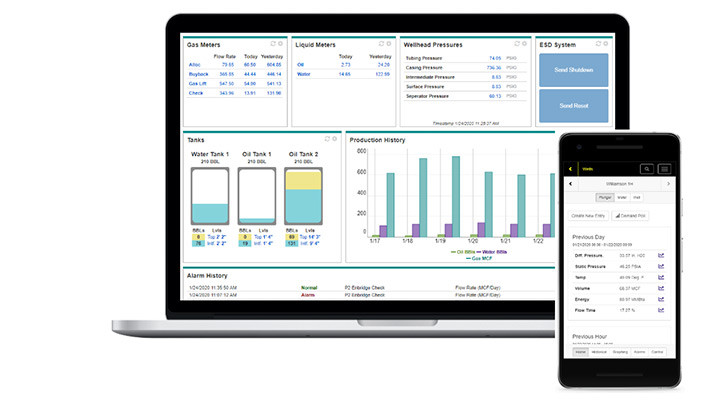 Web-Based SCADA Solution
Our web-based SCADA system is accessible from any internet connected device.
High Reliability
Managed data backups, network connectivity, server maintenance, and comprehensive redundancy ensure the reliability of our SCADA system.
24/7 Support
Dedicated support team with extensive oil and gas experience.
SYSTEM AND SECURITY
Robust, Reliable, Secure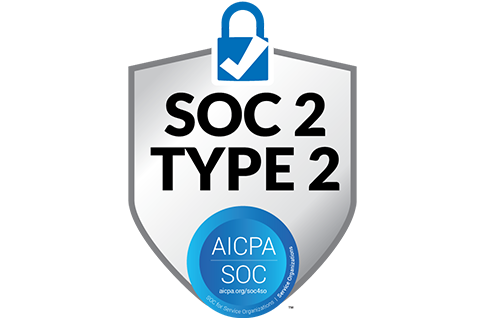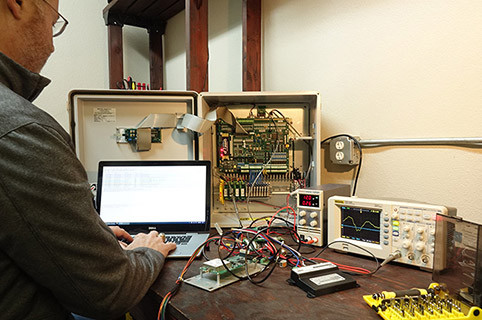 Strong Security
An annual SOC 2 audit, along with penetration testing, ensures the safety and security of your data and equipment.
Modern SCADA Software
Our modern SCADA software system utilizes the latest web and cloud-based technologies. Platform has >99.9% uptime since launch in 2014.
In-House Development
Our engineers built and maintain the integrated polling engine, providing flexibility and independence from third-party software providers.